Short and practical trainings for business leaders and their employees!
FIBA is a training organization for over 20 year and support the development of skills of managers and their employees.
Our engineering consultants and our trainers are all experts in their field of competence. Their mission is to help entrepreneurs become leaders and develop their performance at all levels. They rely for this purpose on a proven methodology. It begins with a first step of analysis to establish the strengths and areas for improvement. It precedes the actual training phase, first the manager and his teams.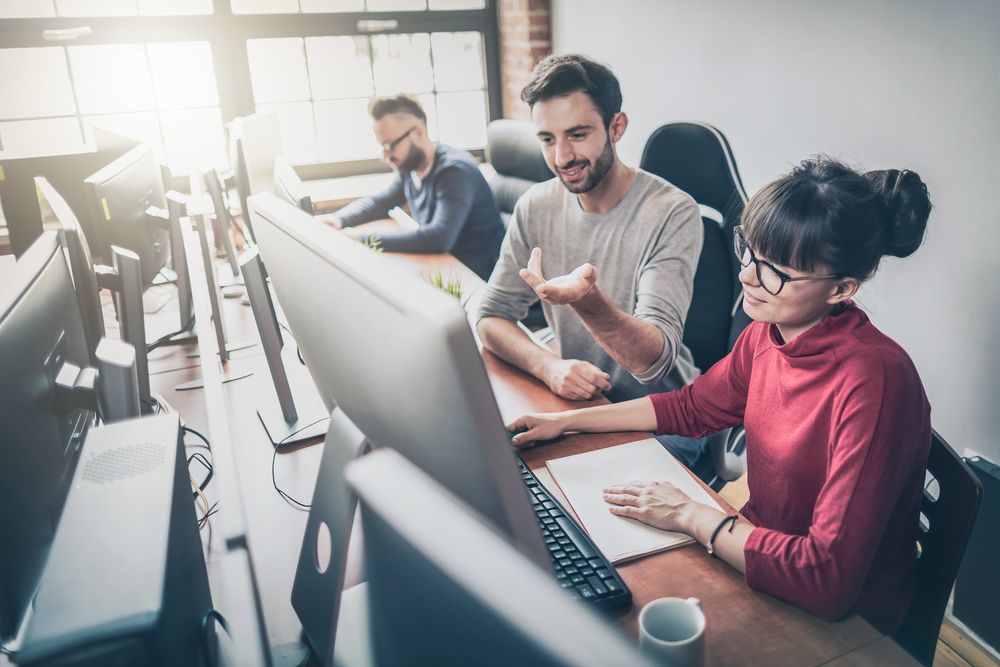 In search of permanent teaching innovations, our trainers have developed a pragmatic approach focused on your business. They define the result of the measurement criteria and help you build operational action plans.
OUR TWO TYPES OF TRAINING OFFERS:
1. intra-company training: in your company or in the training room, a specialized trainer in your area of ​​activity and the theme chosen will be dedicated to your business and your employees.
2. inter-company Education: in collaboration with Training Master Class , the training specialist for small and medium companies, we offer more than 200 trainings in one of our 15 Alsace-Moselle training centers.