Secure your legal decisions with FIBA by your side
FIBA's legal team assists you with all aspects of Business Law and offers you secure, high-performance solutions in 4 areas of expertise:
Corporate law
Assistance with choosing the legal form of your company. Drafting of shareholder agreements. Drafting of minutes of general meetings. Drafting of memoranda of understanding for the acquisition of companies. Drafting of asset and liability guarantees.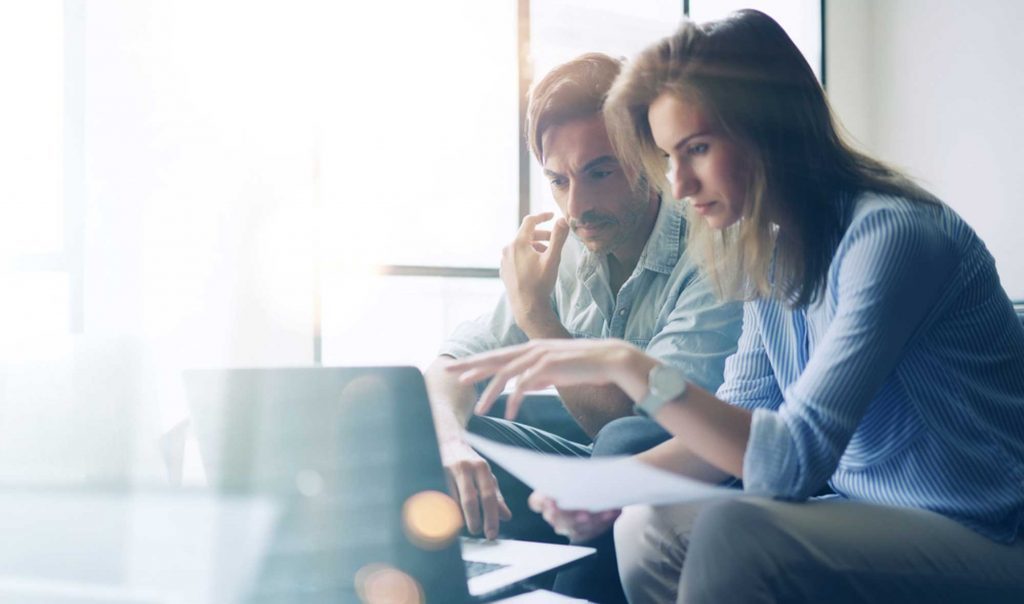 Contract law
Drafting of all types of contracts. Drafting of so-called "special" contracts. Assistance in choosing a sales representative, a travelling salesman or an agent. Drafting of distribution contracts. Drafting and auditing of personal guarantees. Drafting and auditing of security interests.
Commercial law
Auditing and drafting of commercial leases. Auditing and drafting of professional leases, housing leases and other types of leases. Assistance with and drafting of lease-management agreements. Auditing of and assistance with the transfer of a business. Auditing and drafting of General Terms and Conditions of Sale. Assistance with filing trademarks with INPI (National Industrial Property Institute) / WIPO. Auditing and drafting of subcontracts. Auditing and drafting of IT contracts. Assistance with declaration procedures at the CNIL (National Commission for Information Technology and Civil Liberties).
Corporate criminal law
Drafting of powers of attorney. Auditing of the civil and criminal liability of the head of the company.
FIBA's Business Law specialists seek out and find the solution for all your legal problems, whether you are the head of a company or you manage an association, in any sector of activity.
A business contract entails rights and obligations for the signatories. The scope of the obligations for the company depends essentially on the quality of the writing in the contract. It is important to remember that, in case of problems with the interpretation of contract provisions, it is the Commercial Court (the Commercial Chamber of the Court of First Instance in Alsace-Moselle) that has jurisdiction. This court is much stricter than civil courts, because it deals exclusively with businesses. Entrusting the drafting or auditing of a business contract to a specialised legal expert limits your risks considerably.
SETTING YOUR MIND AT EASE
Entering into a business contract can have an impact on the very survival of your company, because if a clause is drafted improperly or a provision is missing, very serious financial consequences may result. But the role of the head of the company is to dedicate himself fully and serenely to running his company well. Using the services of a legal expert specialised in corporate law sets your mind at ease.
Corporate law is a highly technical field. Without the help of specialists, much time can be wasted trying to draft or audit business contracts. In any event, that time is not being spent on more important tasks concerning the company's everyday affairs. And so, having FIBA draft these contracts for you will save you both time and money.