Structure your business strategy with FIBA experts!
FIBA helps you evaluate the performance of your business and help you to optimize it!
FIBA

accountants

are able

to advise you on

all the key moments

of your company:



Set your strategy
Optimize the organization of your business
Acquire the necessary investments
Reduce your purchases and overheads
Improve your production sale and collect your receivables
Finance your investments and your operation
Differentiate with a standardized certification
Involve your employees in a societal approach
Control and monitor with the right tools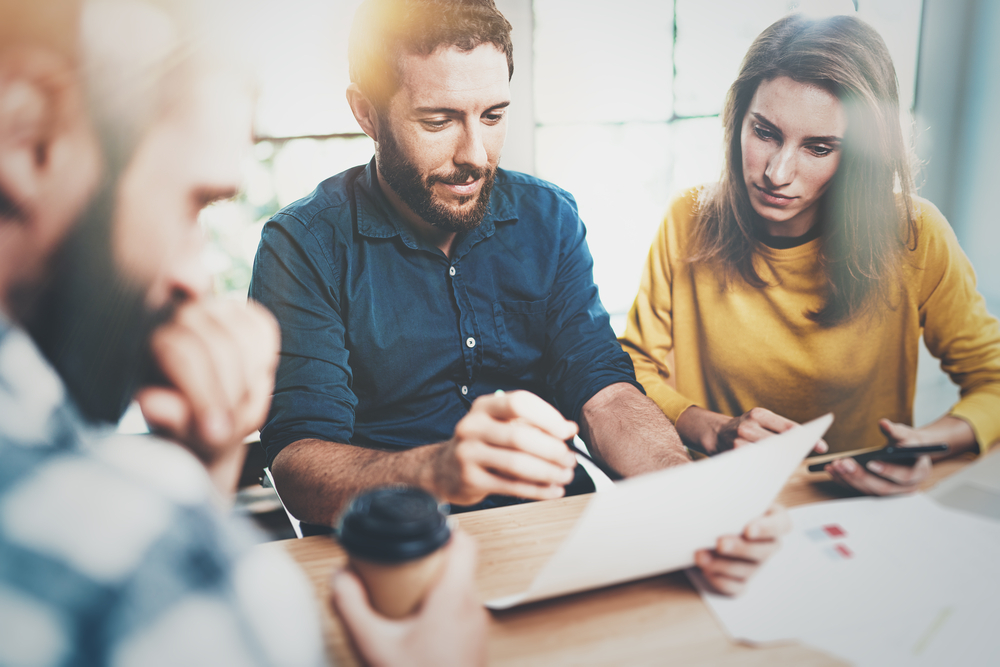 A TEAM DEDICATED TO BUSINESS ADVICE
With expertise on all types of structure, sector and organization size, FIBA's experts are able to intervene in both a traditional small companies and an international group.
Beyond its specific expertise in strategy, organization and management, our team relies on all the areas of expertise of FIBA ​​group and its 150 employees: Accounting – Taxation – Social – Legal – Computers – Training – Commercial.
We tend to say – and verify by the facts – a consulting assignment is not an expense but an investment. Indeed, the objective of the council is to improve business performance by providing solutions for optimizing the activity by profit growth or lowering costs.