FIBA issues an opinion on your financial information
Using a rigorous methodological approach comparable to that of a statutory auditor, the objective of contract auditing is to issue an opinion on the financial information of a company; not for the purpose of certifying the accounts, but for the purpose of presenting your financial information to third parties, for example to optimize the performance of your organization and ensure your growth.
Contract audits are not required by law, but they achieve the objective of validating accounting and/or financial information.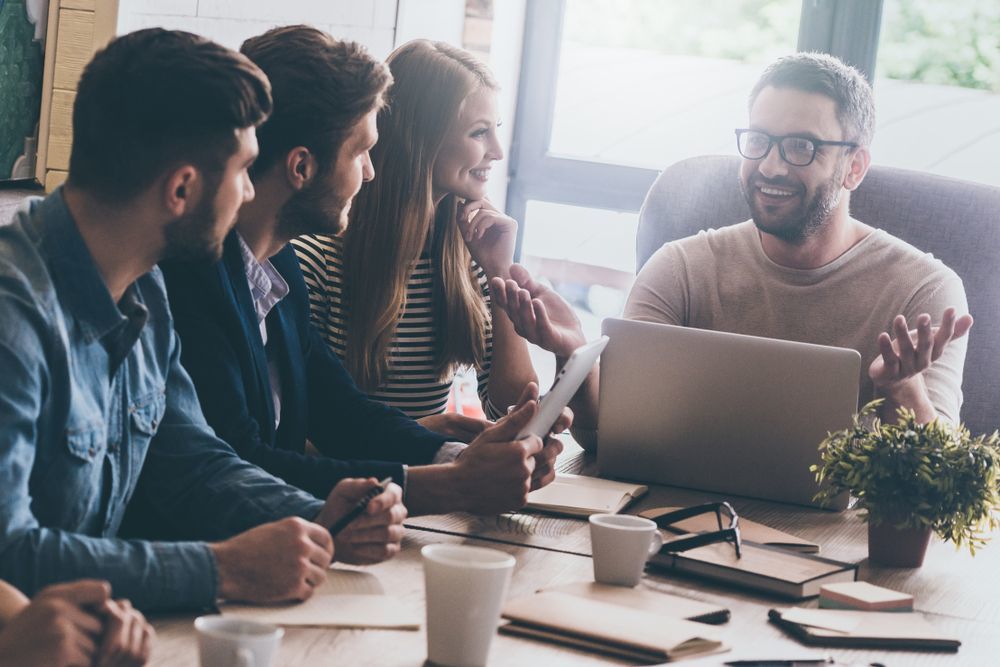 FIBA teams: excellence and responsibility
We have made the choice of building a team that is exclusively dedicated to auditing. Each consultant in our Statutory and Contract Auditing Division has mastered the technical aspects of auditing and strives for the same high standard of quality.
Our statutory and contract auditors are trained throughout their careers at FIBA to serve our clients efficiently.
Our approach to auditing is based on independence and professional ethics, resulting in a strict management of discrepancies.
2. Statutory auditing
FIBA evaluates the truth and accuracy of your financial statements
The statutory auditor's task is to certify the annual financial statements and issue an objective opinion on the truth and accuracy of the financial statements and on whether they provide a true and fair view of the entity's performance.
Beyond the basic service rendered by financial audits, the certification of financial information builds the trust of all stakeholders (financial partners, clients and suppliers), thereby contributing to the growth of the audited entities' businesses, particularly by improving its management of risk. It provides a guarantee of transparency to the entity's associates and third parties.
FIBA conducts statutory audits within a rigorous ethical framework requiring:
that the entity's stakes be taken into consideration, in strategic, operational and financial terms
in-depth knowledge of the organization and of the monitoring systems the entity has put in place
a pragmatic and structured capability to analyze risk, with an emphasis on the stakes of the entity and its activities and a correct assessment of the accounting treatment of events, in light of an economic analysis of the facts
regular, open communication with the company's contact persons and its governance bodies.
Our services in statutory auditing:
Certification of corporate financial statements
Certification of consolidated financial statements
Capital contribution auditing
Merger auditing
Business transformation auditing
Other assignments: audit-related services and directly related services
A STABLE, EXPERIENCES TEAM

16 LOCAL OFFICES

SPECIALISTS IN NUMEROUS BUSINESS AREAS

RIGOROUS, TESTED METHODOLOGIES

THE HUMAN AND TECHNICAL RESOURCES OF A MAJOR, INDEPENDANT FIRM

CONFIDENCE AND TRANSPARENCY IN YOUR FINANCIAL STATEMENTS