Fiba: Accounting experts near you
Accounting services have been the core business of FIBA for more than 40 years
From preparing the annual financial documents to completely outsourcing all of your administrative and accounting tasks, together with providing advice on management matters, your accountant is your closest advisor. The trust you place in your accountant determines the success of your collaboration, so it is important to choose your accountant carefully.
At FIBA, we understand that your company is unique and, with this in mind, we have developed a wide range of assistance solutions perfectly suited to your needs, your business sector and your special characteristics, with the sole objective of making our collaboration a true advantage for your company.
These skills are implemented every day by over 190 employees, including 18 qualified chartered accountants, distributed across 15 local offices in Alsace-Moselle and Paris.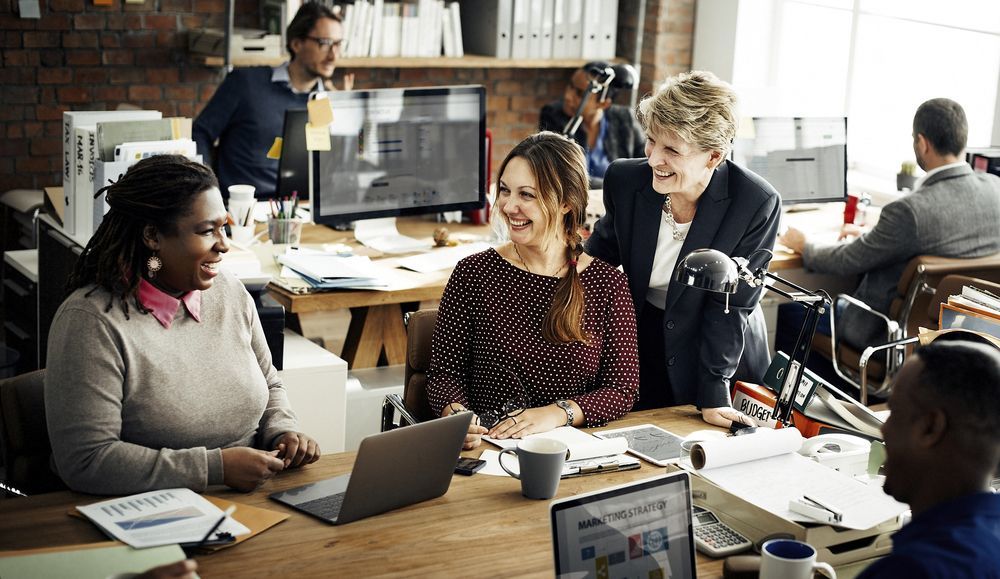 The primary task assigned to chartered accountants and their staff consists of guaranteeing that you comply with the legal requirements for accounting and taxes.
Thanks to our knowledge of your company's figures and the resulting relationship of confidence, we have progressively surpassed this initial assignment, to become trusted advisors for the management of your company, regarding all your important decisions. The diversity of our engagements now reflects this reality.
Establishing annual financial documents, recording your accounting entries, filing tax statements, making forecasts, and more. Discover our accounting services, to guarantee that you will be in total compliance with the tax authorities, save time for your business and secure its future.
THE TRANSPARENCY OF OUR FEES
Dedicated to the values of ethics and professional deontology, we are committed to fulfilling our undertakings, which we establish formally in an engagement letter approved and signed by all our clients, specifically indicating our annual fees and the itemisation of everything that is included. Furthermore, advice and assistance concerning routine matters, which do not require in-depth analysis, are systematically included in our fixed fee, and so they are not invoiced as supplements.
THE PROXIMITY AND RESPONSIVENESS OF OUR STAFF
With 15 local offices in Alsace-Moselle and Paris, you will be assisted by chartered accountants located near your company, specialised in your business sector. Furthermore, we are committed to responding to your queries in under 24 hours, and we organise meetings on a regular basis to review your company's situation. You thus benefit from the resources and tools of a large firm, combined with the quality of service and advice of a local agency.
OUR TEAM OF SPECIALISTS AT YOUR SERVICE
Thanks to their know-how and knowledge, our 9 centres of competence are fully available to help you anticipate the risks associated with your business sector and develop the performance of your company while guaranteeing an excellent price/performance ratio. You thus benefit from our solutions, which are exclusively designed to enhance your success, while saving substantially on additional costs for accounting-related services.