Human resources solutions
Employment relations and Human Resources
Optimize your company's human capital with FIBA!
At FIBA, Human Resources and Payroll tasks are carried out by over 20 payroll administrators, legal experts in employment law and consultants in human resources, distributed across 15 local offices in Alsace-Moselle and Paris.
Human Resources Management, Corporate Employee Relations Management, Personnel Management, Management of Collective Obligations, Management of Occupational Hazard Obligations and Payroll Management: human-resources matters that absolutely must be managed efficiently.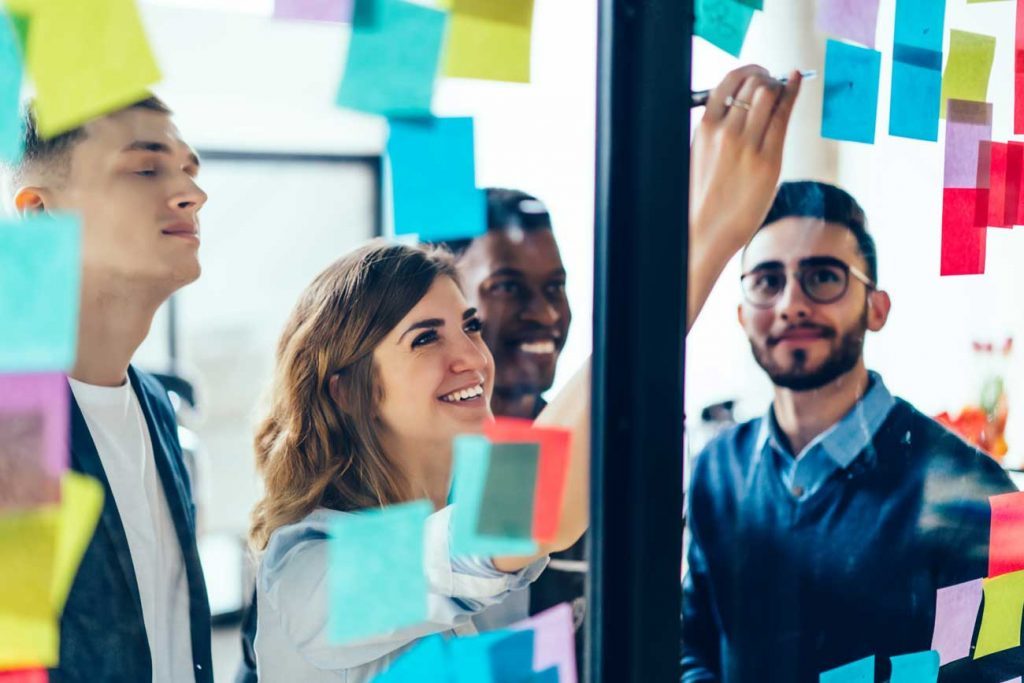 FIBA provides you with tried-and-true solutions in Human Resources to guarantee:
total compliance with your social obligations
positive employee relations: the foundation needed to increase your employees' involvement.
FIBA's Human Resources specialists work in our 4 areas of competence :
1. Human Resources Management :Maintaining good employee relations, to increase your employees' involvement on a daily basis
2. Corporate Employment Relations Management : Guaranteeing compliance with all of your individual and collective obligations
3. Personnel Management : Guaranteeing compliance with your individual administrative obligations regarding your employees
4. Payroll Management : Guaranteeing the conformity of your payroll
The services offered by FIBA, by area of competence:
Human Resources Management
Human Resources Auditing. Assistance with Recruitment. Setting up Annual Interviews. Management of Careers and Skills. Assistance with Change Management. Professional Mediation. Improving Corporate Employment Relations. Outplacement.
Management of Collective Obligations
Disabilities in the Workplace. The Health and Safety of your Employees. Mandatory Signage. Assistance with Compensation Policy. Management of Staff Representative Bodies. Assistance with the Negotiation of Company-Wide Agreements. Assistance with Training Management. Setting up a Works Council. Seniors in the Workplace. Management of Conflicts and Psycho-Social Risks.
Personnel Management
Assistance with Hiring. Assistance with Disciplinary Matters. Assistance with Termination of Employment Contracts. Auditing Employment Contracts. Ensuring the Conformity of Mandatory Documents. Organising and Managing Medical Visits.
Payroll Management
Auditing the Conformity of your Payroll. Payroll Outsourcing. Assistance for your Payroll Administrators. Continuing Education of your Payroll Administrators. Assistance in case of inspections by the URSSAF.
FIBA also assists you with your occupational hazard obligations and helps you draft your Single Assessment Document for Occupational Hazards and your Physical Hardship Risk Prevention Records.The Single Document is mandatory whenever there is at least one employee. If there is no document, heavy penalties apply in the event of work-related accidents.